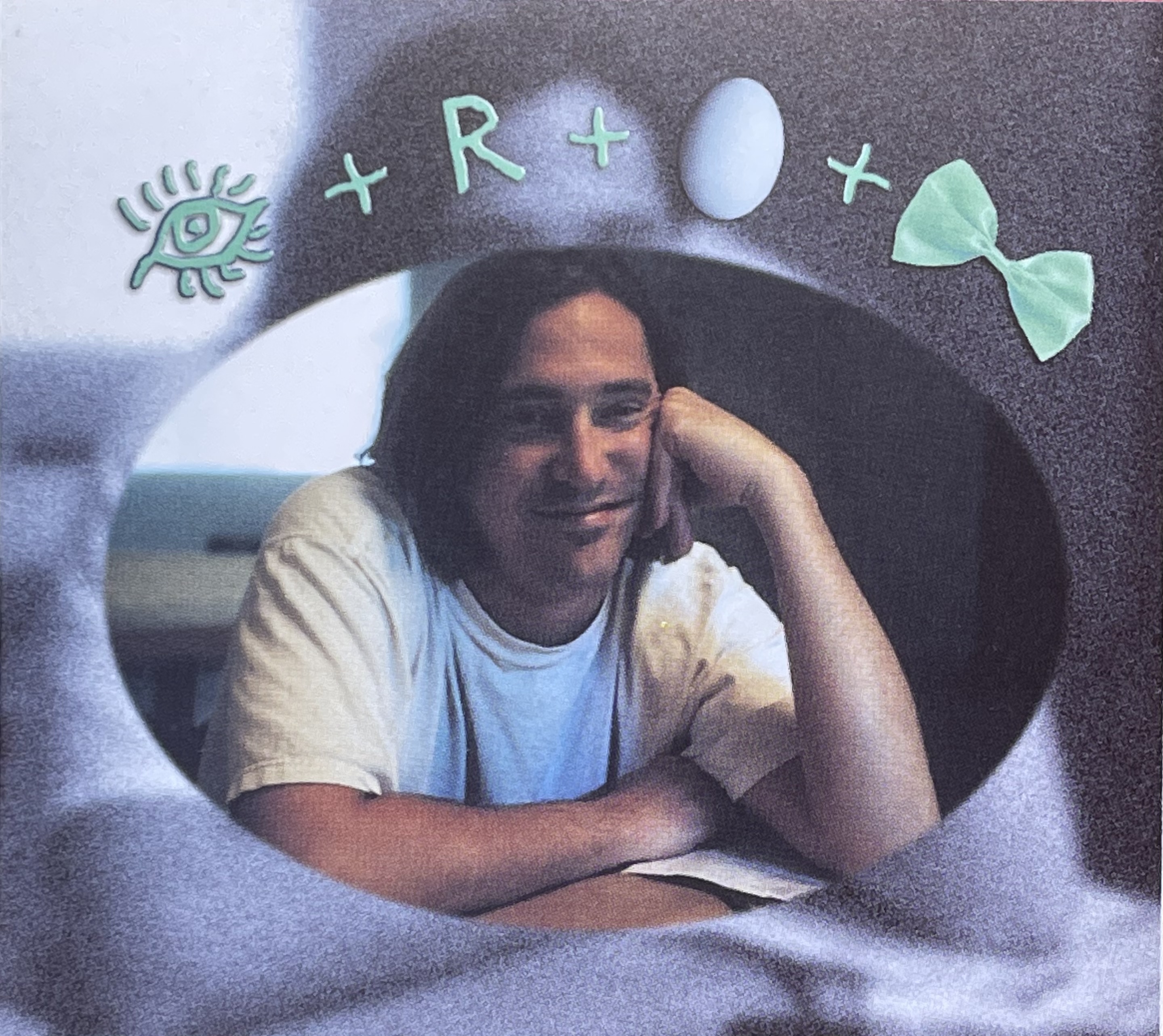 Originally from Bellaire, TX, Craig Smith became a native of Austin,TX in 1981. In 1997 Craig began using Eggbo as his stage pseudonym/web entity to embark upon his musical career as a solo artist.

At a time when the Fabulous Thunderbirds and Stevie Ray Vaughan were defining the Texas blues rock sound, he started singing and meeting other musicians in the Austin clubs of the mid-80's in the band; Skreamin' Katdaddies (Smith,Crockett,Tamas,Crisford). Mixing R & B cover songs from Stax/Motown labels with their own-penned songs, they were considered to be a blues-rock band. Eventually, the Skreamin' Katdaddies shifted their focus into becoming a totally original band, what would later become one of Austin's (voted) favorite bands.

Craig Smith achieved most of his notoriety as singer songwriter for the Austin rock band, Water the Dog. Voted Best Pop Band for two consecutive years by the Austin Chronicle Music Awards (a "peoples poll" in Austin), this five-piece power pop combo was known for their ability to weave many styles of music into their own. WTDog headlined at Austin's favorite clubs of the late 80's like the Cave Club, the Cannibal Club, Liberty Lunch, Hole in the Wall, the Continental Club, Steamboat...The band line-up was as follows: Mike Tamas on guitar, Brian Crockett on bass and keys, Bryan Keeling on drums, and C.Smith on lead vocals. Experimenting with alternating time signatures and solid dance grooves,the band came up with most of their song material while rehearsing. Before releasing their one and only album Splashes on the Surface to their fans, the band hired on fifth member; bass player Chris White. The album was produced and engineered on 2" tape by Mark Hallman at his Congress House studio, and placed third as best tape of the year at the Austin Music Awards (at the last stages of pre-digital recording technology, most indie bands released their albums/demos on cassette tape!). Like most pop bands, WTD experienced a substantial, but short-lived amount of regional success in Texas, before disbanding in the 90's.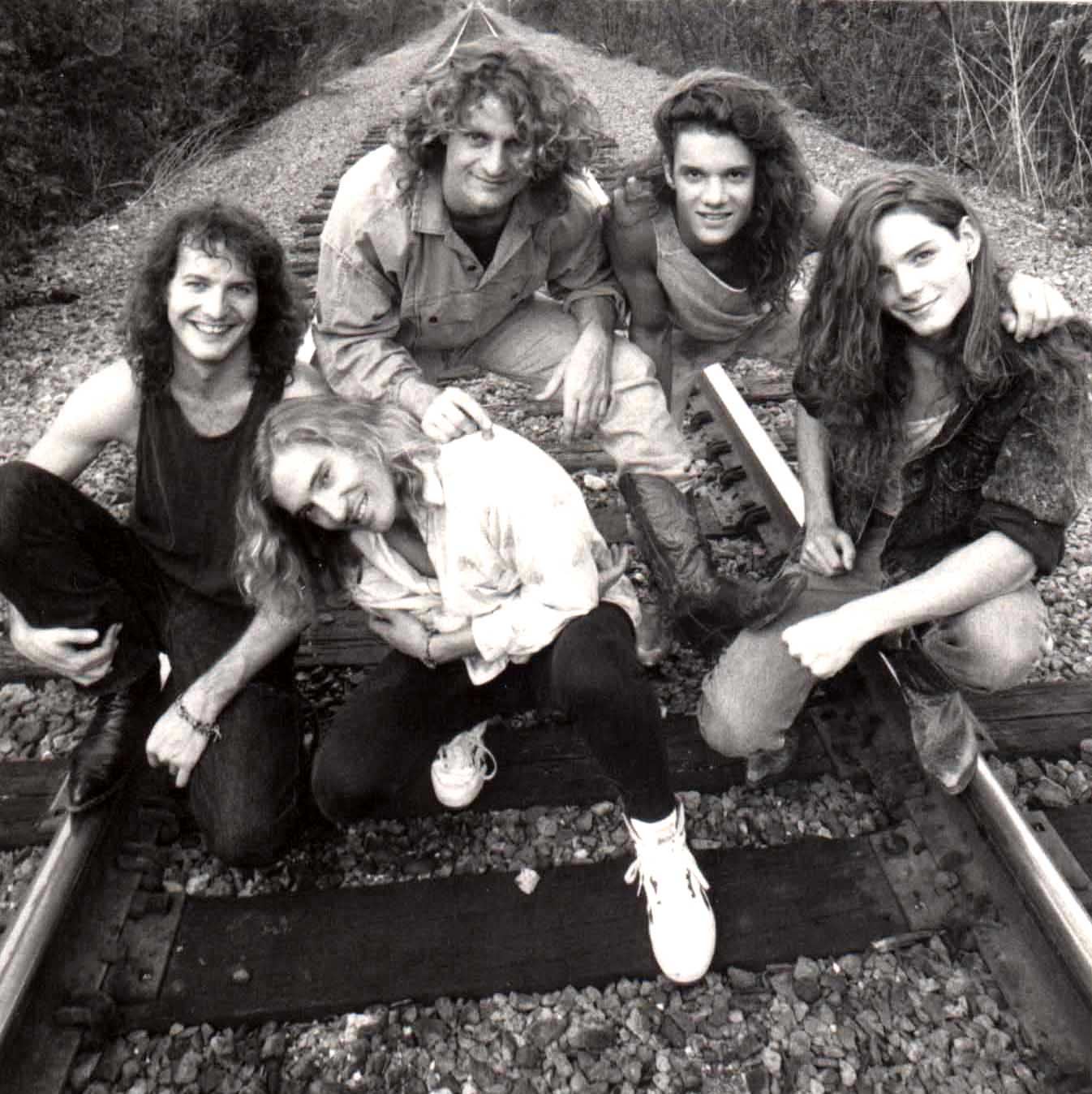 The "WT Dog" days circa 1989.
clockwise : Tamas,Crockett,Keeling,White,and Smith.

After Water the Dog, Craig was in a number of bands, but none offered club-goers anything more than live performances for brief periods of time each. Among them, the band White Noise featuring Billy and Chris White,Ian Moore, and Mike Villegas played covers and original songs in the style of late 60's/70's "heavy" blues-rock bands (eg. - the Jeff Beck Group,Led Zeppelin). Other bands of mention were Stream and Red Snapper (w/Carey Bowman of the Coffee Sergeants). Although these two bands were short-lived, they signified Eggbo's first concerted attempts at making his solo-penned songs heard at local clubs. Establishing a consistent line-up of band members and rebuilding an audience was a difficult feat for him on his own, so in the Fall of '98 he and ex-band mate Chris White re-aligned their talents to focus on recording and producing his songs.

In October of '98, Craig Smith and Chris White began laying the basic tracks to Flight of An Urban Legend at the White House Studio in Allandale, with brother Jason White assisting. Starting in a spare room the size of a one-car garage, they rounded a handful of Austin's leading musicians and friends met and played with over the years, each contributing their own unique signature to his songs.


Spotify

Apple Music

Pandora

YouTube

If you want a brand new CD w/ artwork, find me on social media.
Thanks, E